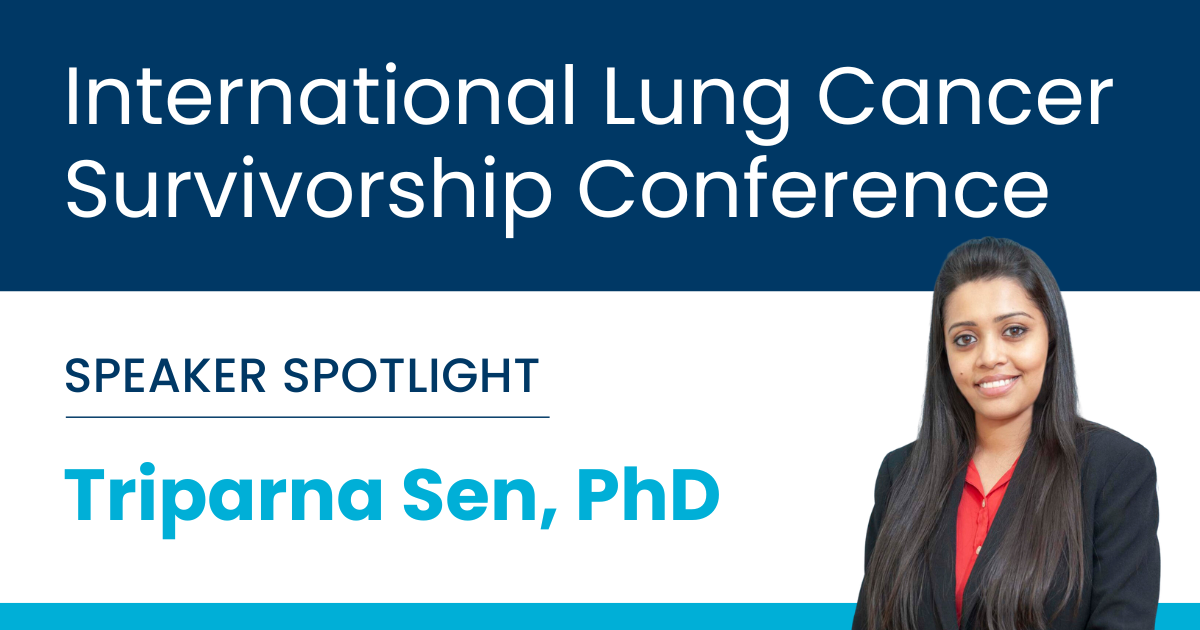 ILCSC Session Highlight: Histological Transformation of NSCLC into SCLC
Do you want to learn more about NSCLC transformation to SCLC? Join us for the International Lung Cancer Survivorship Conference and tune into Dr. Triparna Sen's (Icahn School of Medicine at Mount Sinai) session.  

Registration is free for lung cancer patients, survivors, and care partners to attend this virtual event.